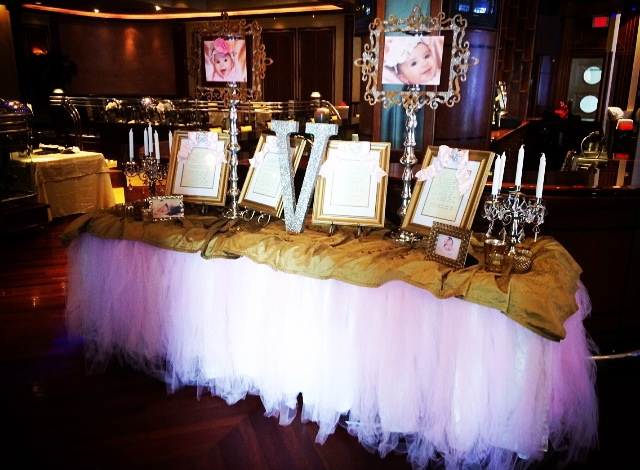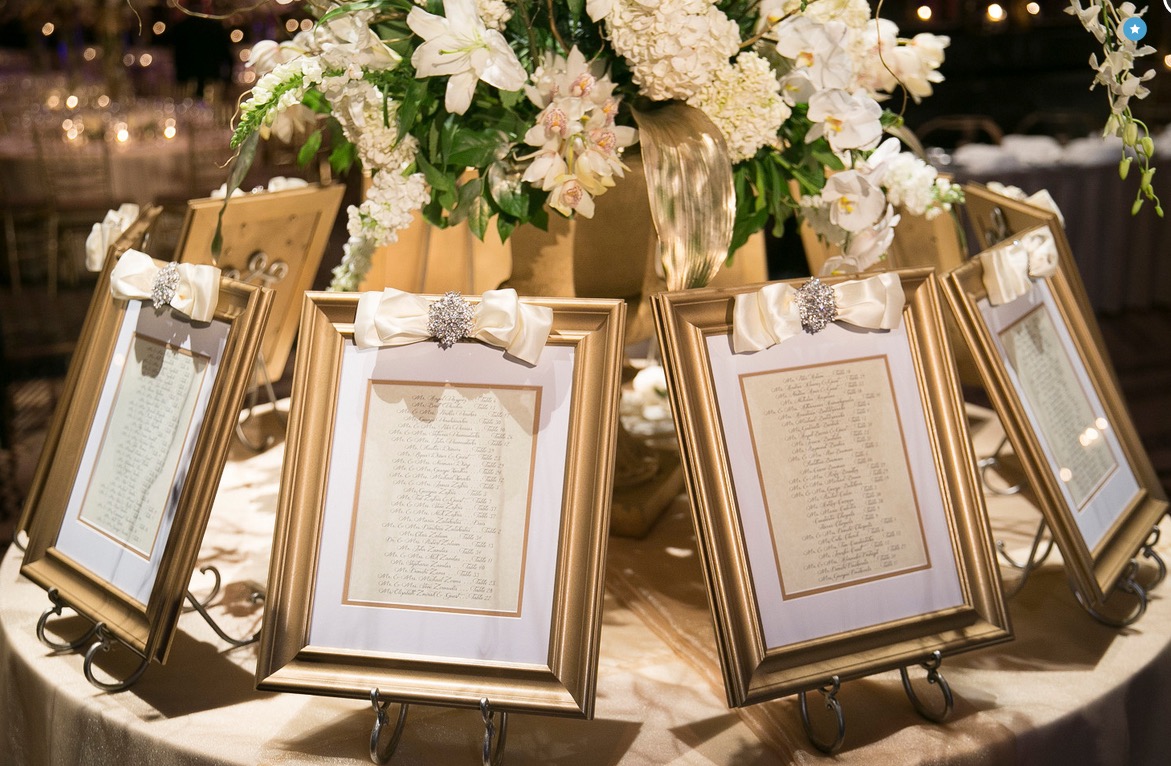 ESCORT CARDS
CUSTOM PRINTED
Our beautiful selection of custom printed Escort Cards are a lovely way to present your guests with their seating arrangements! Cards are fully customizable to match your theme!
SEATING FRAMES
STUNNING & CHIC
Your guests will be delighted by a stunning collection of seating frames prominently displaying the seating arrangements in a unique and truly breathtaking way!
RECEPTION TREE
UNIQUE ACCENTS
A lovely focal point as your guests locate their seating assignments on a custom-designed reception tree! This fun and truly unique display is memorable in every way!
DESIGN IS EVERYTHING.
EVERYTHING IS DESIGN.